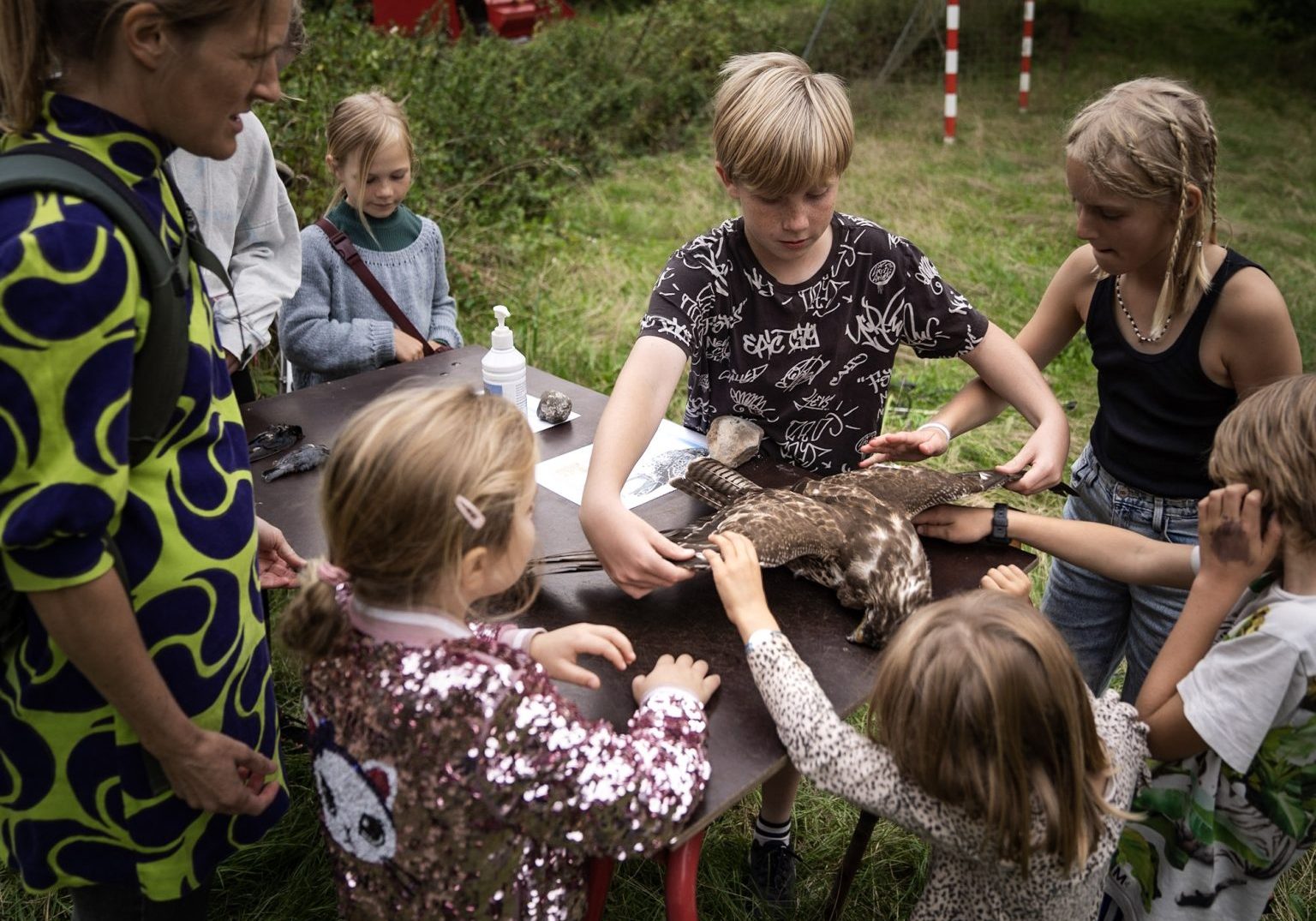 Open house at Vibevadgaard
Come and experience the school gardens at Vibevadgaard on 12/9-22 and hear about our many green projects. Take the family and the picnic basket under your arm and spend an afternoon in the green outdoors. Hear talks, take part in natural yoga and have a look inside our natural substance laboratory.
In the period 16.30-19.00, the Plant a Seed Association invites all curious citizens to an open house event at Vibevadgaard. Pupils from Kirke Hyllinge School, Allerslev School and Osted Friskole, who have had lessons on the farm throughout the year, show off their gardens. We talk about the vision behind the school garden project, the upcoming, circular food workshop at Vibevadgaard (sponsored by Realdania's Wonder pool) and our work with Vibeværket, which will develop Lejre's new, green meeting place on the farm.
Parking along Blæsenborgvej, only a 5-minute walk from Lejre Station. Bring food, drink and a blanket as well as footwear for field walks.