If you want to help create good lives for people and the planet, then the Plant a Seed Association might be something for you..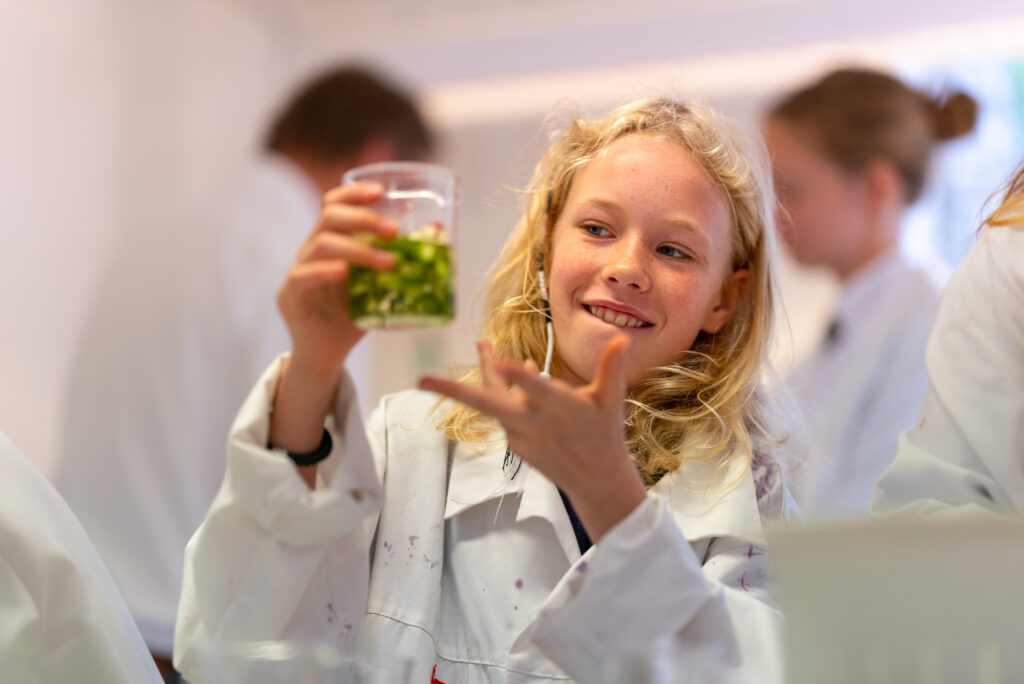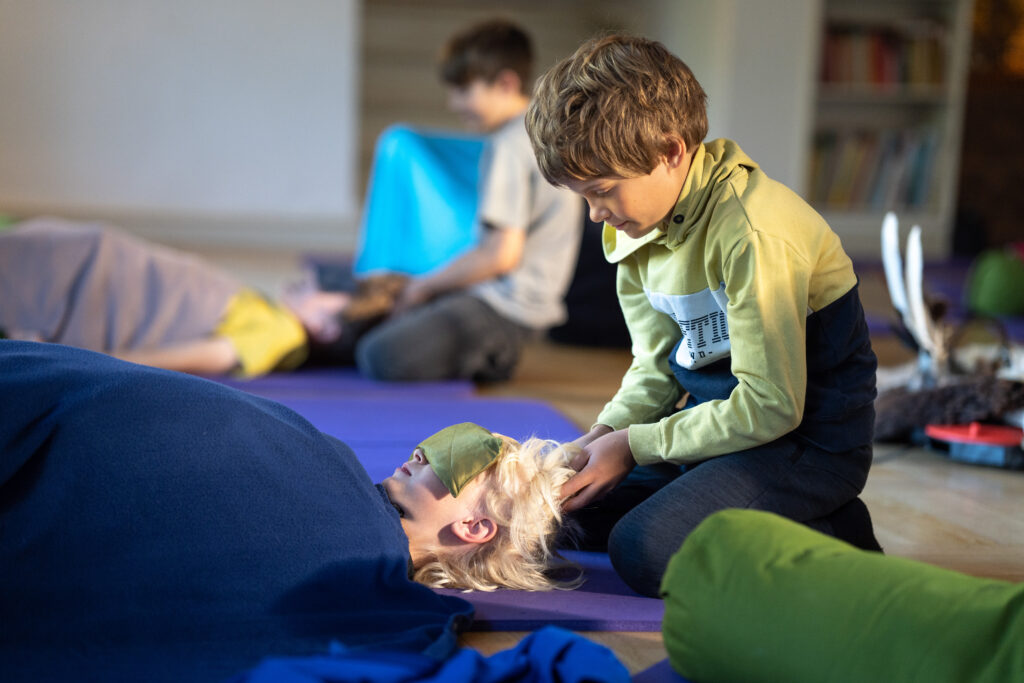 The Plant a Seed Association wants to ensure a diverse basis for development of the school garden project and other projects at Vibevadgaard. The focus is on creating good lives for people and the planet. Our wish is to also involve local citizens, children and families, thereby encouraging sustainable ideas to take root in our common local community. 
The association is for everyone who wants to work for the association's purpose. 
If you are curious, send us a message at kontakt@plantetfro.dk.
The association's vision
The underlying purpose of the association is to encourage sustainable living as a basis for avoiding the climate scenarios and resource problems that the majority of researchers and the UN point out will be a challenge for future generations. Today's children are the citizens and decision makers of the future. We hope to equip children to have a more conscious approach to living and creating in balance with the planet. Our common future is based on the relationships, behavior and habits that our children create in their everyday lives here and now.
The association works to nurture the inner motivation and the knowledge needed to get children and their networks to make active, sustainable choices. We believe that it is through the children's own experiences in and with nature, in meeting their creative drive and through a bodily experience of what creates inner peace, joy in life and well-being, that they learn to take care of themselves and our land.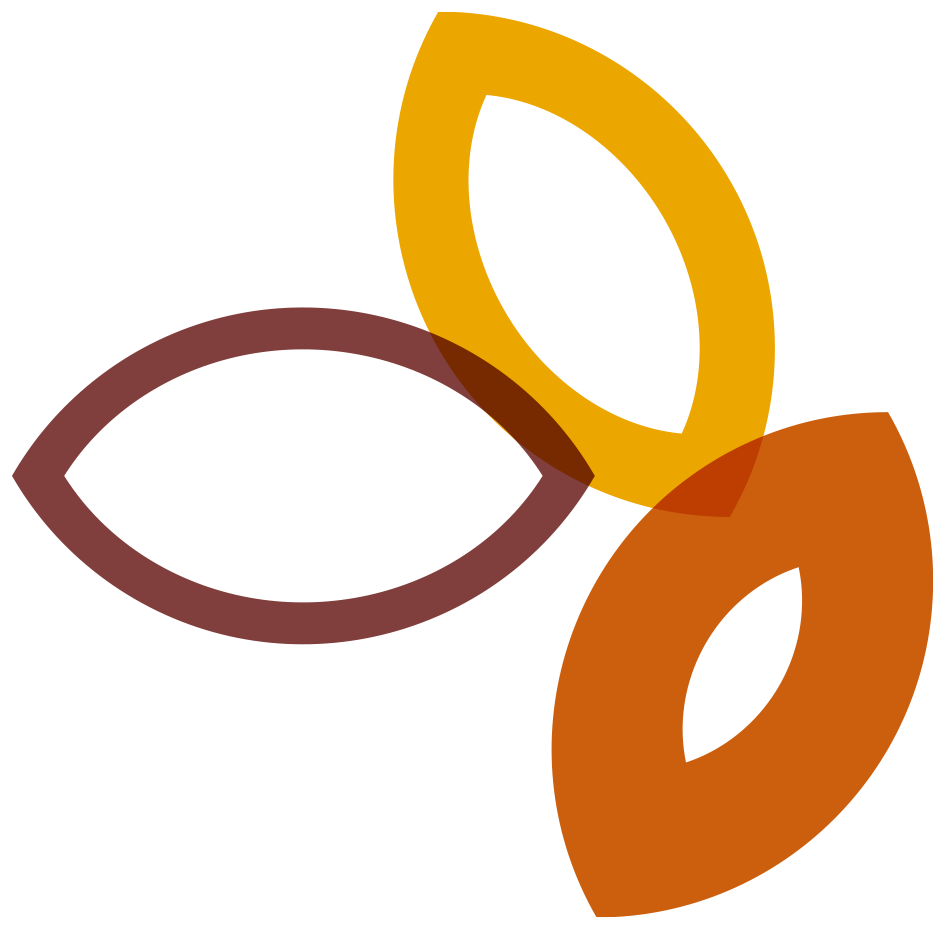 Meet the board of the Plant a Seed Association
Plant a Seed has taught school students since 2010, but has only now been formally established as a non-commercial association. This is in connection with expanding the project with two more schools and applying for funds for further development of the teaching and teaching material.
A board has been established, consisting of: Henrik Beha (Founder of Plastic-Change, environmental biologist, deputy chairman of the Plant a Seed Association); Karen Hertz (project manager at Madkulturen), Henrik Byrial (Founder and chairman, Plant a Seed) and Nanna Jordt Jørgensen (lecturer at Copenhagen University of Applied Sciences). In addition to the skills already represented on the board, two more members with complementary skills will be recruited.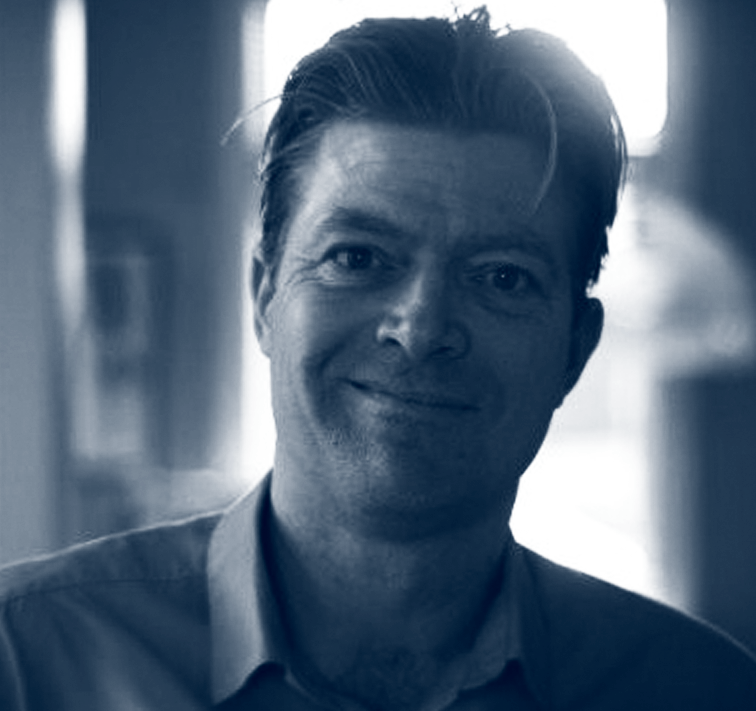 M.sc Environmental Biology, founder of Plastic Change.
The common thread in Henrik Beha Pedersen's work is the environment.
His environmental biology education resulted in a thesis on the cocktail effects of chemicals. A focus on chemistry and consumer products was central for a number of years and led Henrik beyond his work at Greenpeace and to a longer campaign around the EU's regulation of chemicals. Henrik has also worked on issues such as climate change, halting the sending of electronic scrap to Africa and stopping non-sustainable scrapping of ships in India.
As a reaction to the increasing plastic pollution, Henrik founded Plastic Change in 2014 in collaboration with a number of volunteers. Today, the organization has matured and has been given UN observer status. Plastic Change sits centrally in the steering group for the global movement Break Free from Plastic, which includes more than 2000 organizations and works together with the EU-based network Rethink Plastic Alliance.
Central to Plastic Change's work has been Ekspedition Plastik, a three-year expedition from Denmark to Hawaii. Researchers and documentarians have used the expedition as a platform for the production of a series of educational films in natural geography and biology, targeted education and upper secondary school. Later, Plastic Change also prepared teaching materials for middle school.
Henrik has a permanent blog on Ingeniøren and sits in a number of follow-up groups.
Keywords: Rethink, Reduce and Recycle plastic.
Motto: Plastic defines our culture – it must not define our future.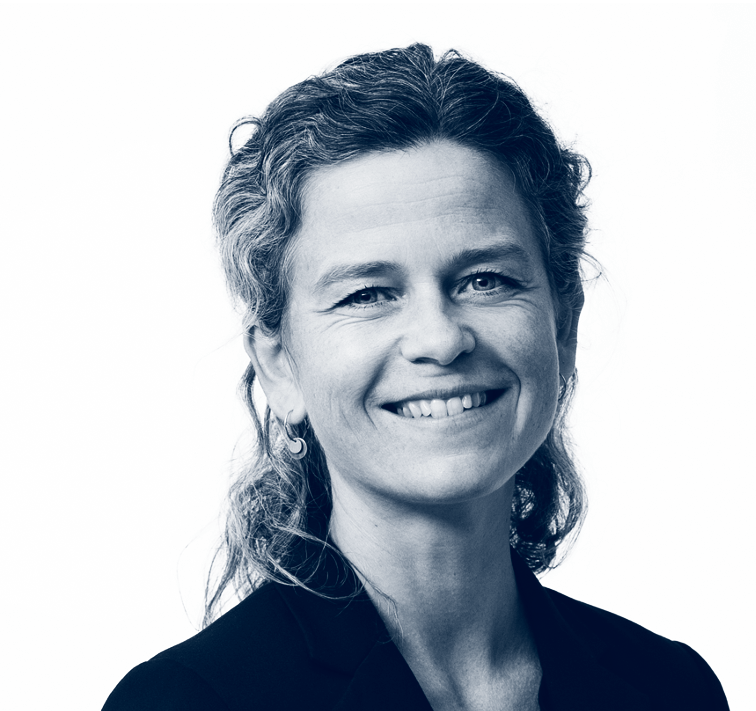 Head of Madkulturen's projects and development work
Karen has more than 20 years of professional experience with food from a practical and theoretical perspective, ie the restaurant industry, the NGO world and agriculture. She has a Master of Science in Technology from RUC. Today, Karen is head of Madkulturen's project and development work. Madkulturen is a knowledge and change organization under the Ministry of Food. Here she works for strategic coherence and enforceability in the projects and initiates and supports fundraising both via non-profit foundations and through commercial collaborations. Karen is passionate about contributing to the green transition through the development of projects that bring people closer to food, presence and community.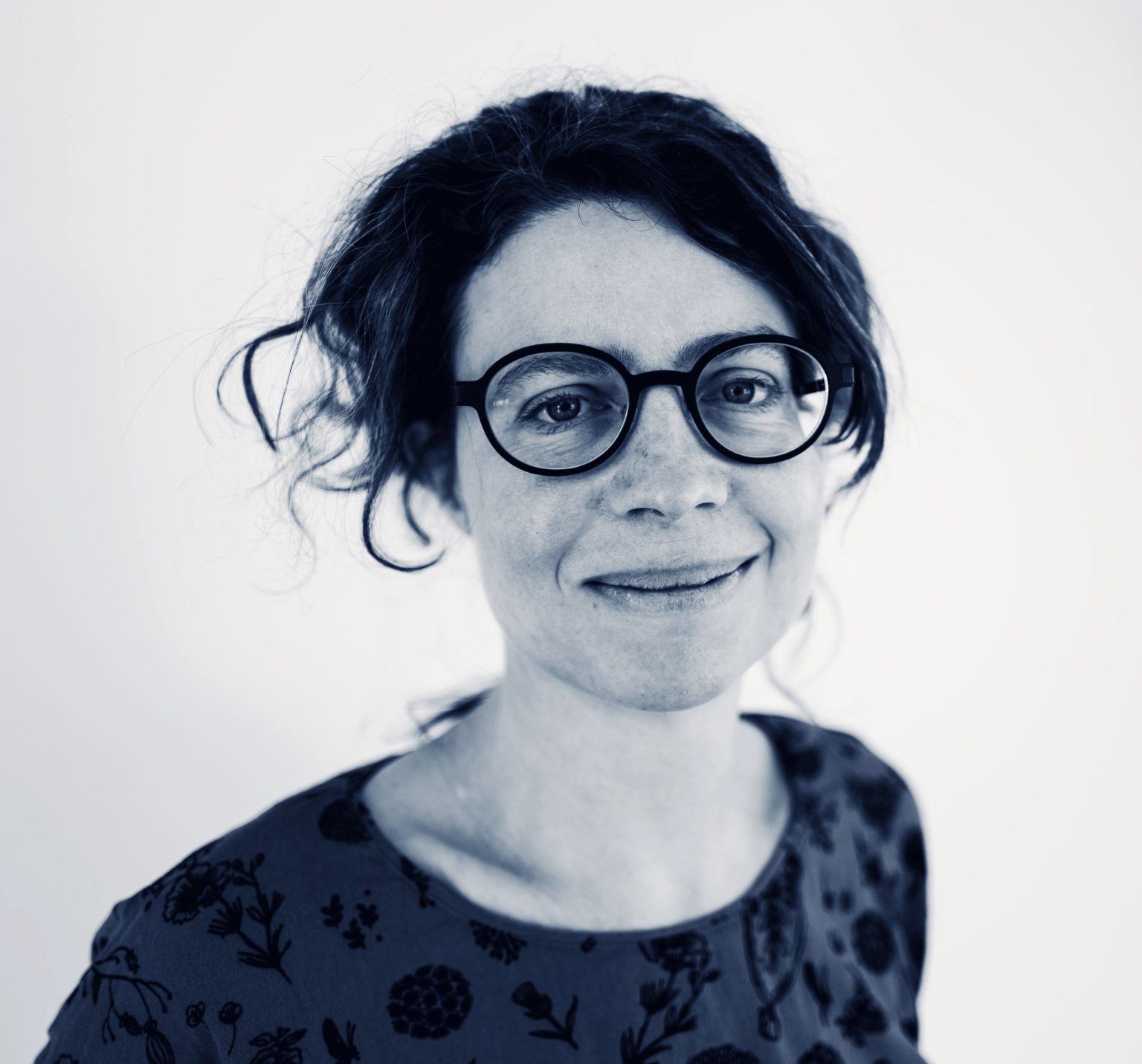 PhD in Education for Sustainable Development, associate professor at Copenhagen University of Applied Sciences
Nanna's expertise and commitment deals with educational perspectives on nature, environment, climate and sustainability. She is a trained anthropologist specializing in socio-cultural angles on the environment and global development, has a Ph.D. in education and sustainability and currently works as an associate professor at Copenhagen University of Applied Sciences, where she researches and teaches pedagogy for sustainability. She has experience with educational and teaching development, competency development of teachers, project development and cross-disciplinary collaborations. Nanna is particularly interested in how the perspectives of children and young people can come into play in the green transition. This could, for instance, be about having an eye for inclusive participation opportunities and for how bodily, aesthetic and emotional experiences and expressions are part of learning and change processes.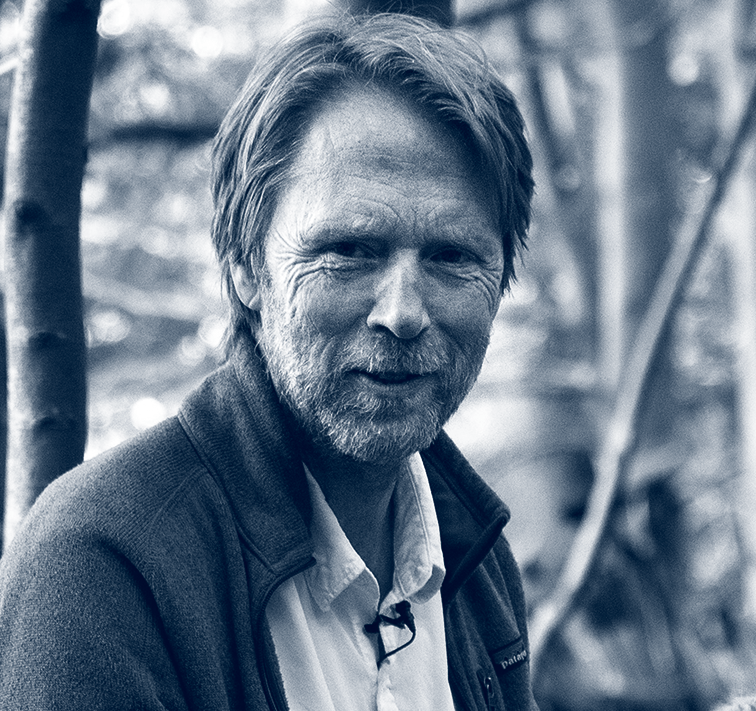 Founder and chairman, Plant et Frø
Henrik is an organic farmer and researcher (PhD) in plant physiology. In collaboration with other researchers, he has developed a number of patented natural medicine preparations and has conducted clinical trials with leading doctors in Denmark to document their effect on human health. The development takes place in the laboratory at Vibe Økologi, where the students are also taught methods and creativity within the natural sciences. He has previously been a senior researcher and research group leader in the area of ​​food at Aarhus University and has sat on a number of boards in companies that research plants and human health. He farms 45 hectares of organic land at Vibevadgaard with berries, fruit and herbs. For 11 years, he has been restaurant NOMA's main supplier of fruit and berries. In addition, Aronia juice and powder are produced for the health market in Vibe Økologi. Henrik has for many years worked with climate-related issues and worked for several years on starting a climate experimentarium for school students. In addition, he has participated in a number of local climate initiatives and has completed projects with geothermal heating, solar cells integrated in the farm's greenhouse (off-grid) and the installation of solar cells that drive the farm's electricity consumption. Finally, together with researchers, he conducts experiments with climate-friendly cultivation of berry bushes – including C fixation in the soil as a function of cultivation technique.