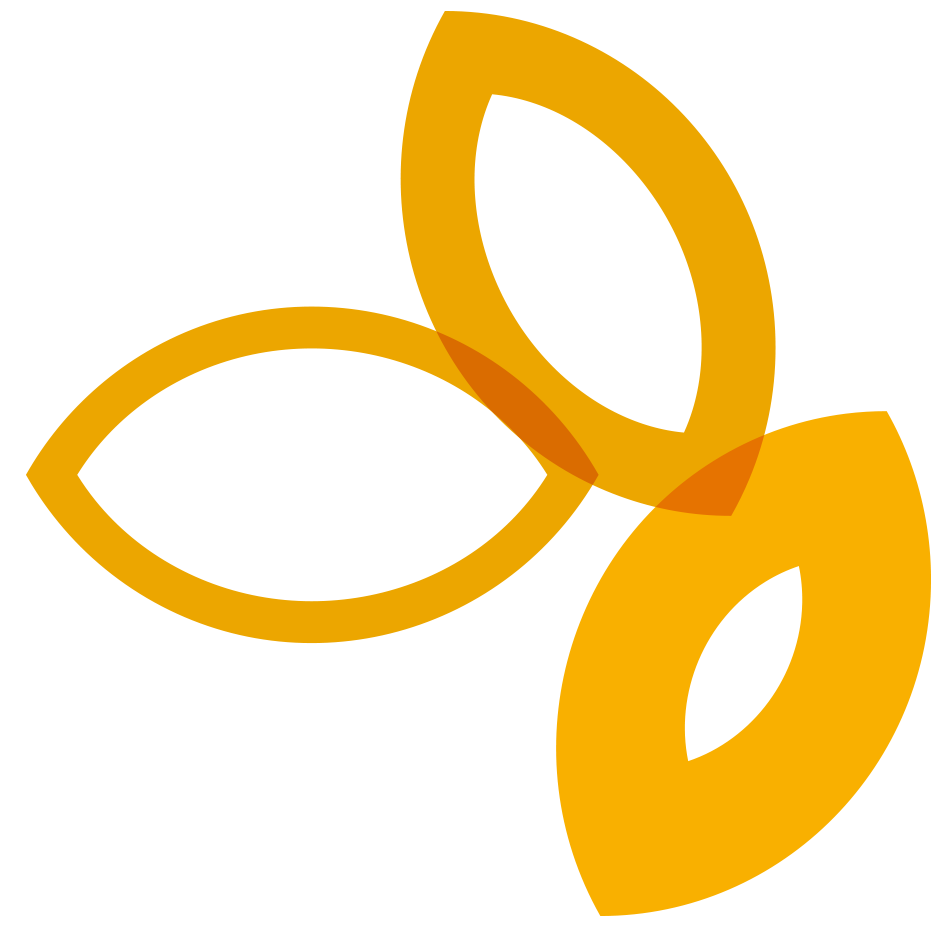 Creating a deeper Nature connection
and more green learning spaces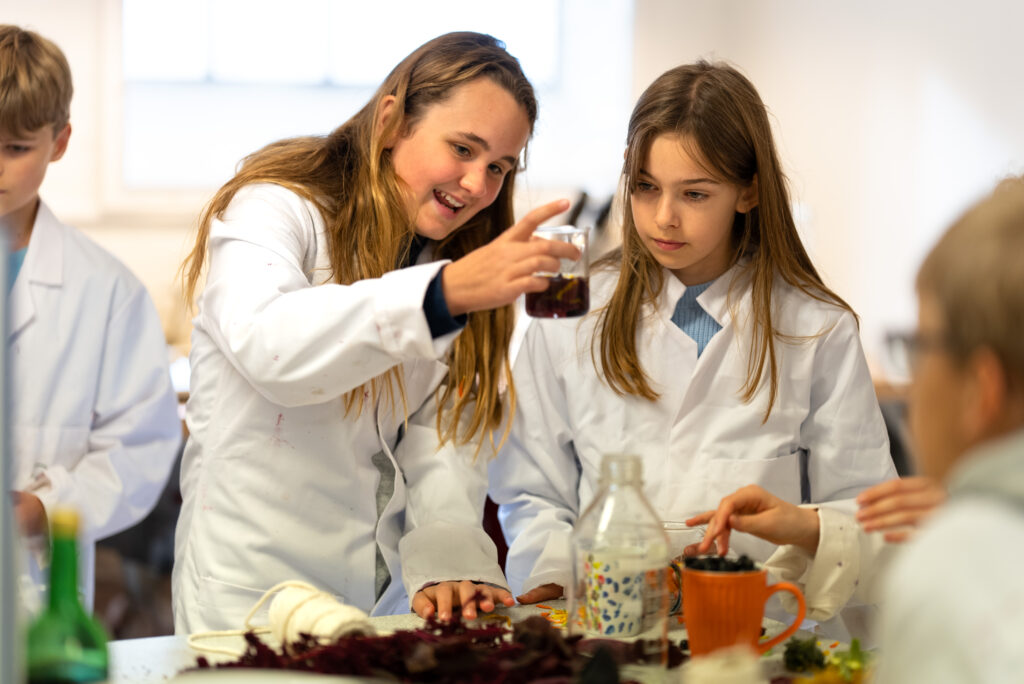 With all its experience since 2010, the Plant a Seed Association is now fundraising to further develop and disseminate the teaching process for the benefit of more children.
Using the green farm as a learning space, students can directly experience the connection to nature on a deep level. While sitting round the fire in the forest and weeding in the fields, space is created for real and action-oriented conversation about nature. New relationships and roles arise among the students, as the setting and the collaborative activities give the students the opportunity to discover new sides of themselves and each other.
We want to evaluate and qualify this holistic approach to nature formation in an interdisciplinary collaboration between the farm, the schools and experts in sustainability education. Additionally, we want to share Plant a Seed's philosophy and practice to other green learning spaces and educational institutions.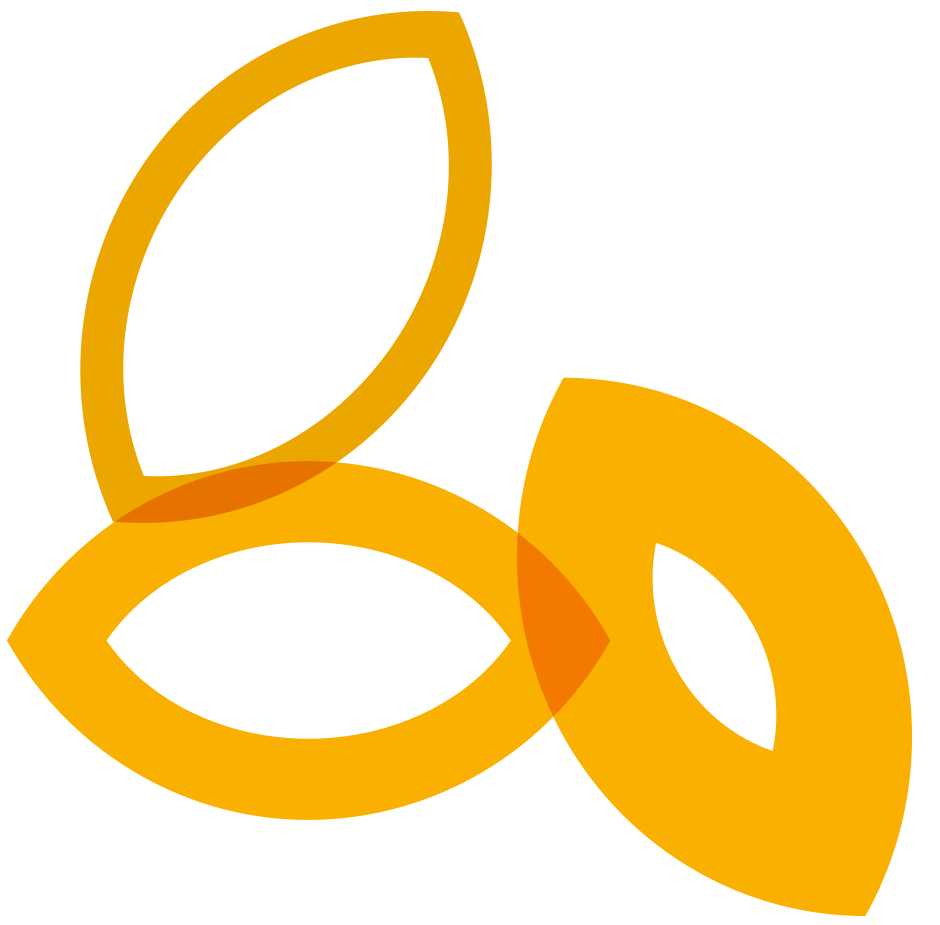 The development project
Caring for nature and each other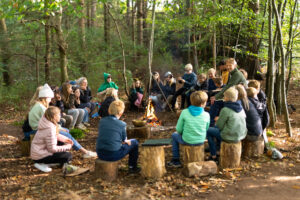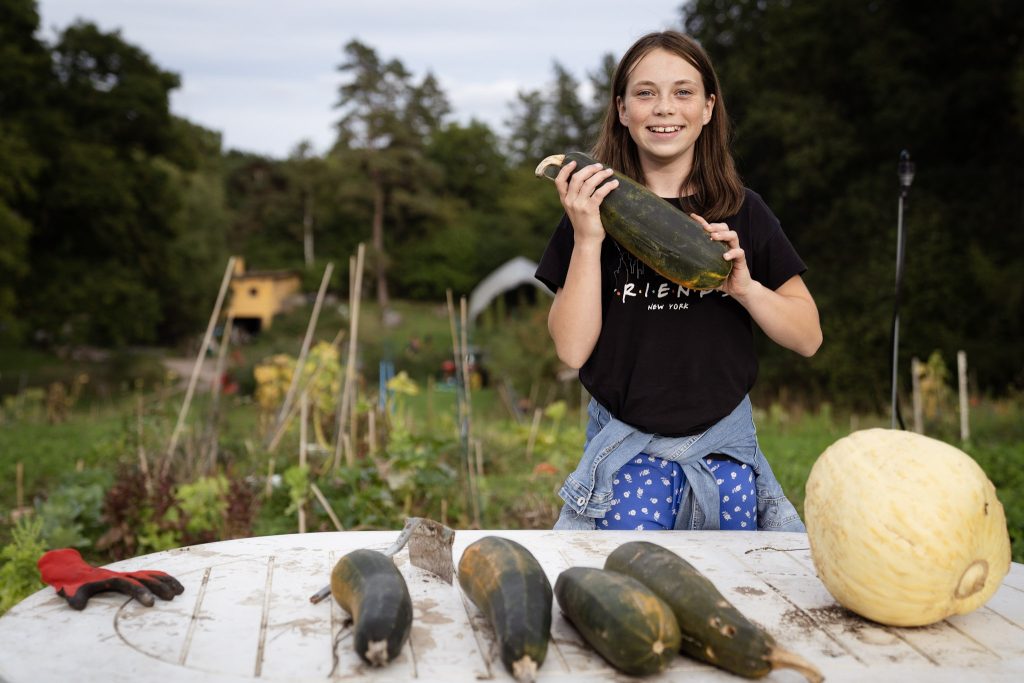 We want the further development of the teaching course to take place in an interdisciplinary collaboration with schools and experts. Together we aim to develop a scalable concept based on the twofold pathway: the cultivation of relationships with one's inner nature and with outer nature (the natural world). The intention is that the two approaches mutually enrich each other in creating an enhanced experience of connectedness to nature while developing the capacity to care of nature, oneself and the community.
If we succeed in raising funds, further development of Plant a Seed will take place collaboratively with pupils and teachers of our associated schools. The project will also involve an active network of professionals in Lejre Municipality; external experts and local participants, who via workshops, events and ongoing dialogue, will contribute to knowledge sharing and competence development in the project group.
The intention of the co-creative development process is that the meeting between the different skills of the teaching group, the teachers on the farm and experts in well-being and nature education creates the basis for a more holistic education in nature education; a meeting between brain and heart.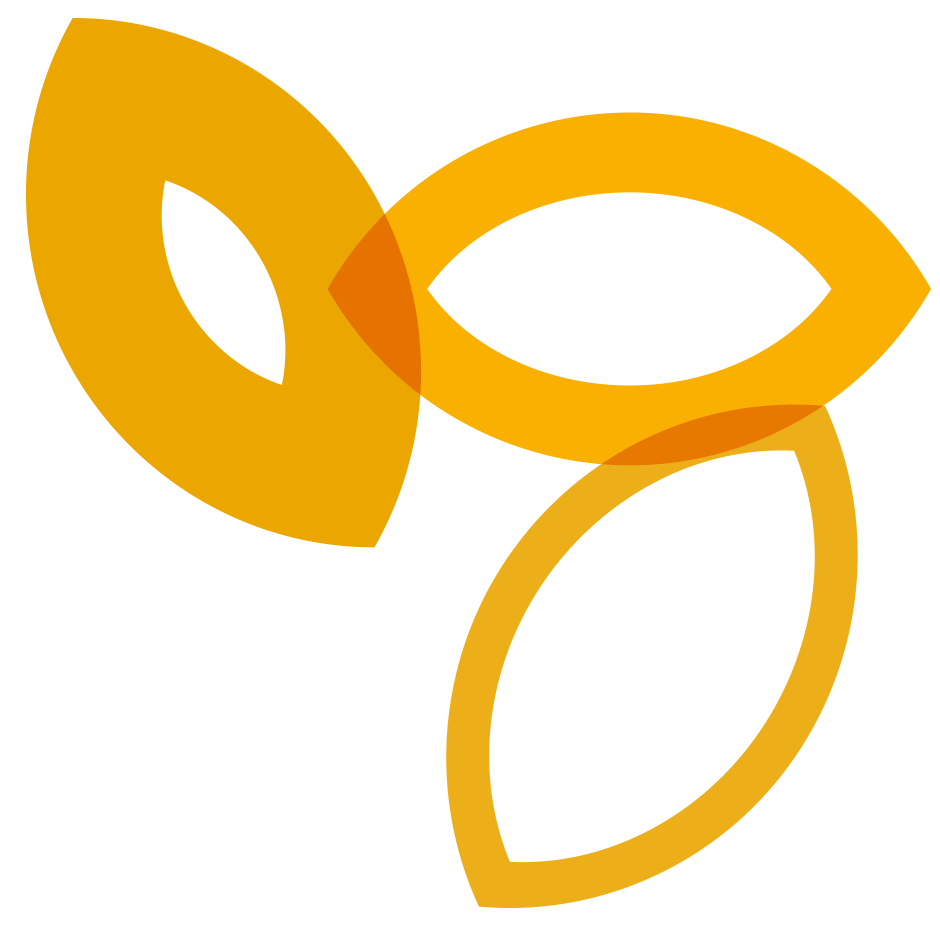 Vibevadgaard as a green meeting place
"When can we come down to the farm again?"  
We have heard that question many times from the children who have participated in the school gardens. This has set thoughts in motion: How can we open up Vibevadgaard so that even more people can experience the qualities and values ​​of Plant a Seed?
In 2022, with support from the Landdistriktspuljen, we searched for interest and opportunities to create a green meeting place on the farm, where people would gather for activities that promote sustainability and joyful living. Through the involvement of citizens, associations and institutions, we developed ideas for potential facilities and activities at Vibevadgaard, which promote grounding, presence and creativity. You can read the catalog here.